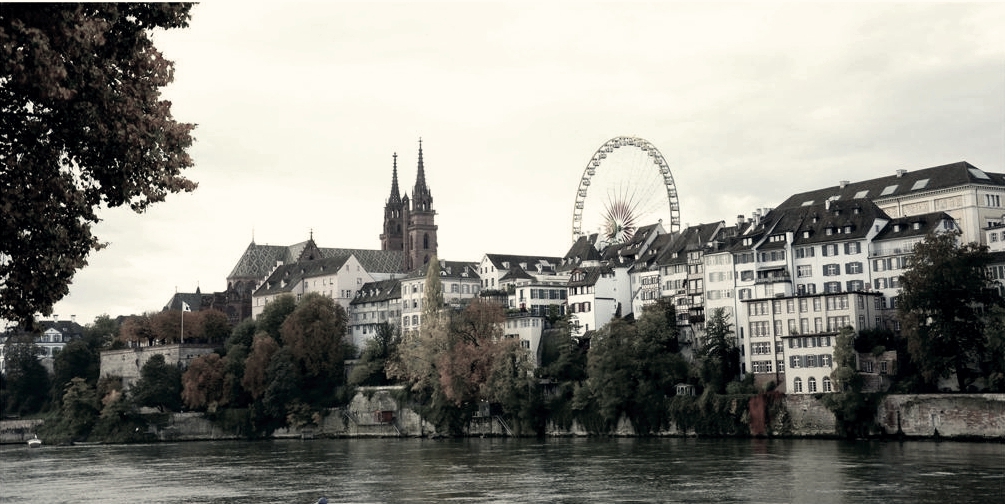 The satisfaction of our customers comes first!

Find out more directly!
Make yourself visible, sell better!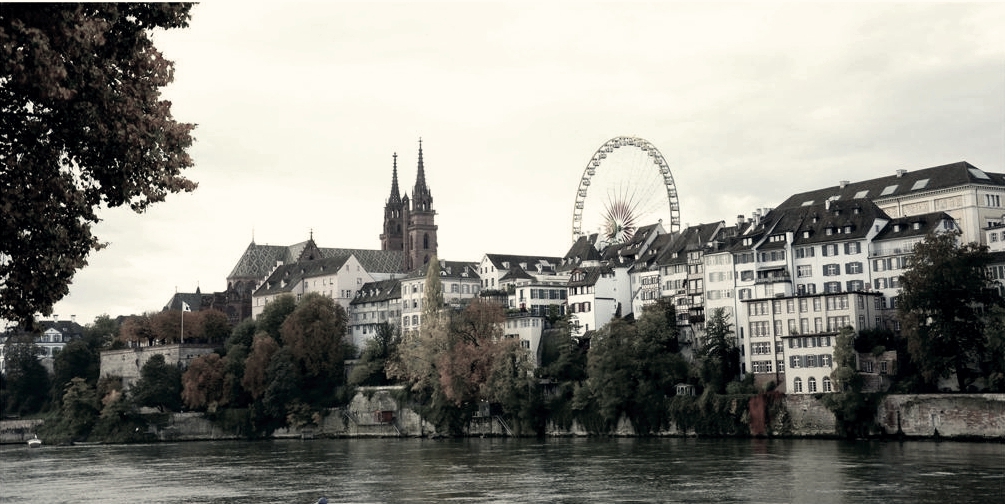 « I never had a policy; I have just tried to do my very best each and every day. »

Abraham Lincoln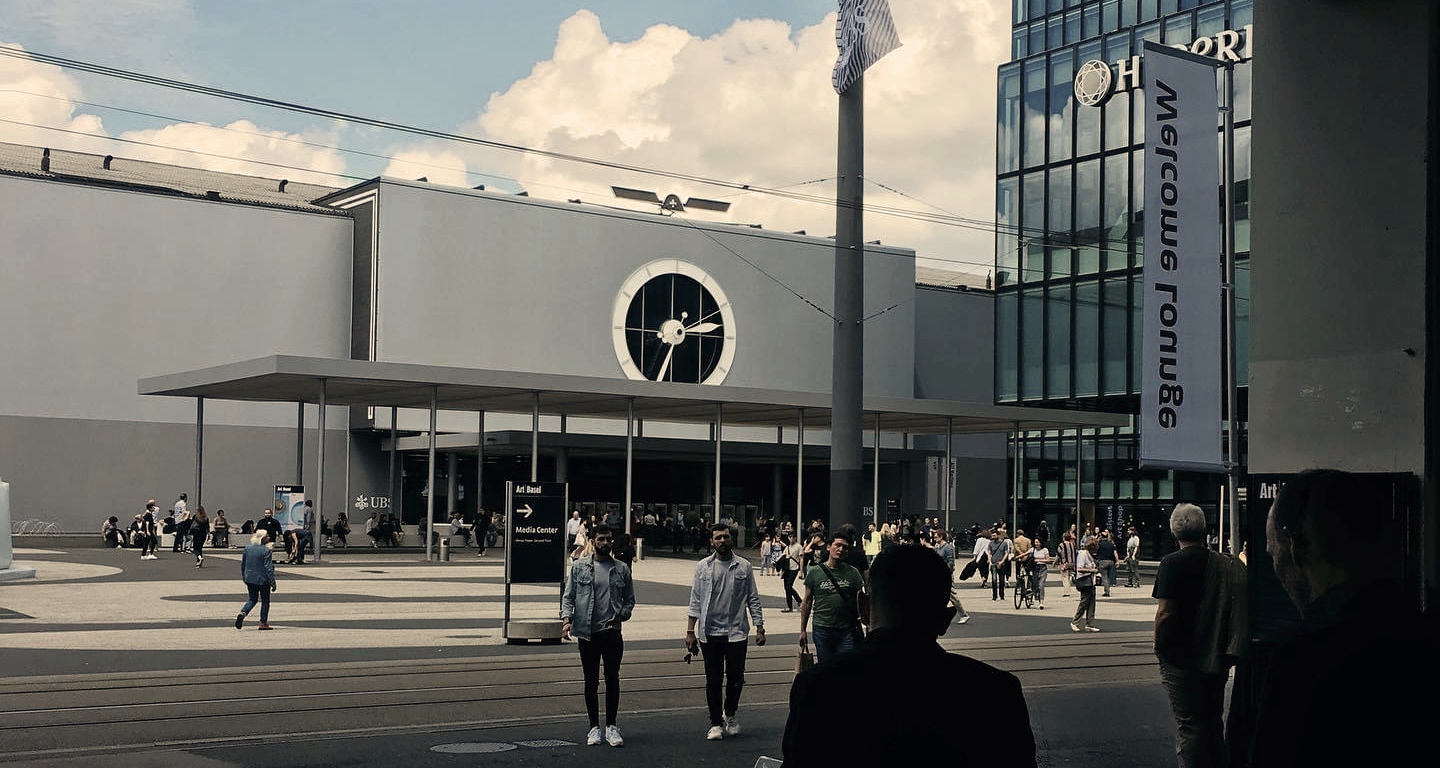 «You use a glass mirror to see your face; you use works of art to see your soul. »

George Bernard Shaw

« The best preparation for tomorrow is doing your best today. »

H. Jackson Brown, Jr.
« ONCE WE ACCEPT OUR LIMITS, WE GO BEYOND THEM »

A. Einstein
The only way to do great work is to love what you do
Steve Jobs